PARIS ACID BALL PRESENTS THIS BITCH IS ALIVE
Bar A Bar
135 Stoke Newington High Street
For £5 GList mail info@battybass.com
Facebook Event
The Paris' Acid Ball collective are taking a break from their spiritual home at Dalston Superstore to throw a special werkout up the road in the fabulous Bar A Bar basement with a 6am license and bespoke sound system.....
New York City's The Carry Nation caused a sensation with their dance-floor bomb THIS BITCH IS ALIVE on Batty Bass Records earlier in the year and we are super excited to be hosting their first UK date. The Carry Nation are DJs Will Automagic (Spank) and Nita Aviance, these two have been wowing New York dance floors for the best part of a decade. We've also shipped in two of our favourite spinners for support - Luke Howard and Severino - residents at London's legendary Horse Meat Disco. Supporting our special guests as ever will be the triple-threat tag-team of Hannah Holland, Dan Beaumont and DJ Squeaky... You know the drill by now: Big room drama, basement acid, and deep dancefloor groove.
THE CARRY NATION MIX FOR PARIS ACID BALL
New Batty Bass Release!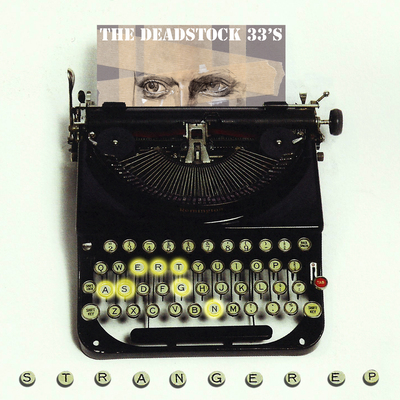 We're very proud to release the legendary Justin Robertson's
The Deadstock 33's - Stranger EP

.
with remixes by

Daniel Avery

.

Hannah Holland

.

Eskimo Twins

.
Thumping. Bassline. Mutent. Proto Techno. Another Dimension. Heavy Rhythm. Machine Funk. Bouncy Groove. Acid Flu. High Tension Re-Imagine.
DJ love from Jennifer Cardini, Chloe, Ewan Pearson, Snuff Crew, Matt
Walsh (Turbo), Severino (Horse Meat Disco), Benoit C, and more..
Have a great bank holiday weekend!