Saturday 13/11/10
Some pictures from the Trailer Trash w/ Zombie Nation mayhem @ XOYO & Secret Afterparty this wkd...what a night!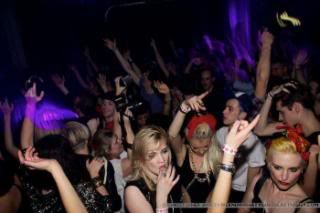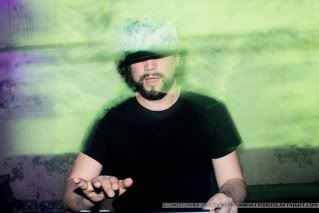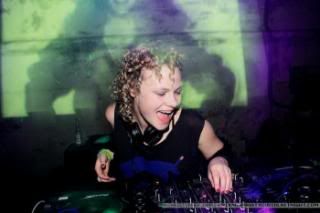 Photos by Christopher James
Sunday 14/11/10
Paris' Acid Ball Record Release Party w/ Tutti Frutti..
Big Love all round for Sunday at Dalston Superstore...great vibes. Myself, Sqeaky and Dan Beaumont, (2 of my favourite djs) played acid, new york house and vogue trax on rotation...it was lots of fun with voguing on the bar and catwalks ... it was a fierce way to launch the EP out now on Beatport!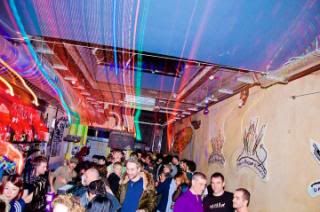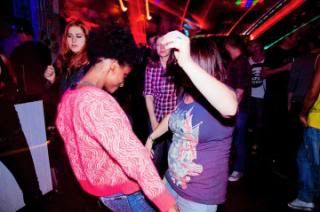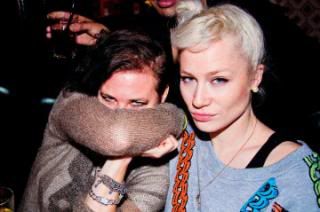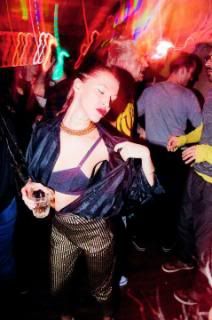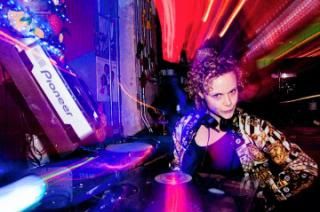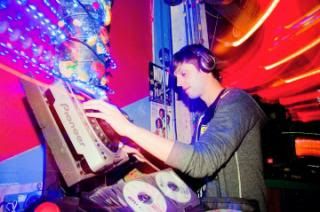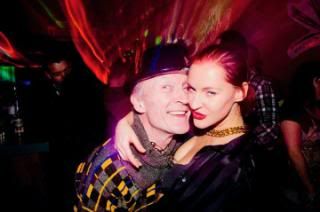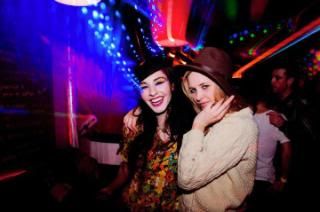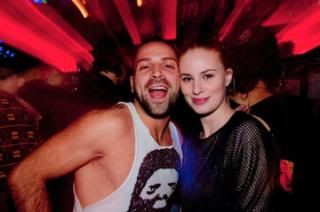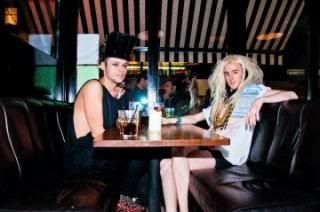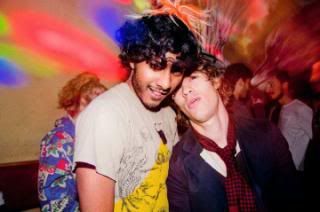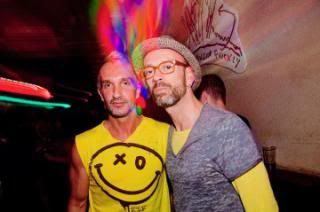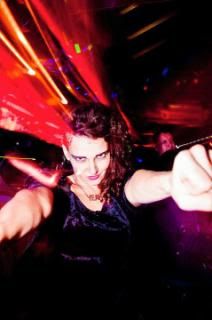 photos by Jacob Love