what a wkd!!!!!! starting on thurs with the most ridiculous bastard batty bass, mental, crowd surfing, general uncontrolable behavior, my 5hr set, jules on the drums???!...so much fun!!!! amazing crowd as always, this one was special, parties dont happen like that too often. only downer was Mama was too ill to make it :( big up to all of the batty bass peeps , c u next month for our 2 year birthday!!! expect some flying cake!!!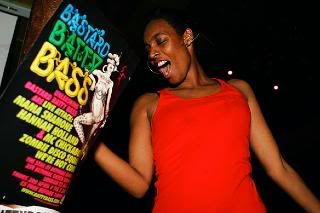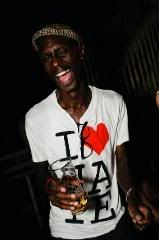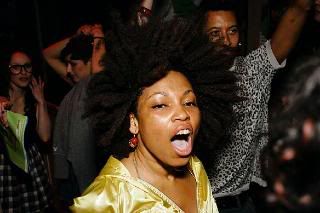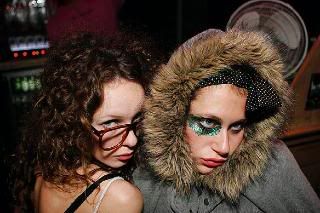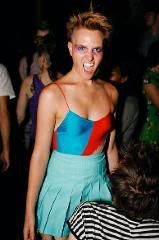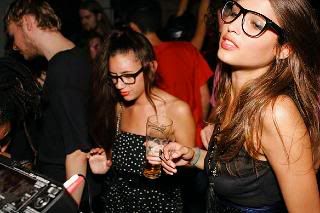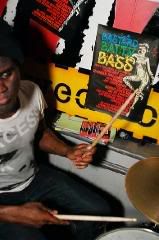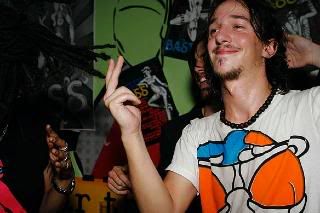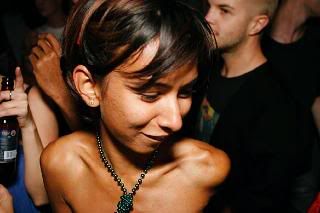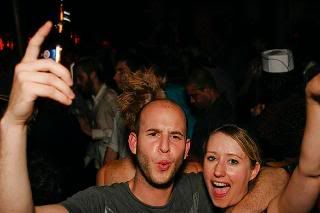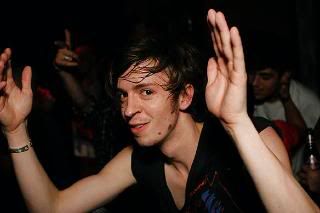 photos by www.karolinakrasuska.com
saturday was Field Day, WOW!!!! Myself and Chickaboo played to a rammed 2000 people packed Bugged OUt! tent, bringing out the batty to the festival crowd, check the videos, a couple of little snippets from the booth....it was an amazing experience, i wont forget!!! plus big up to the marrow, which made a star apperance!!! u can see it on the record deck at the end of the vid!!
massive thanks to johnno , charlotte and all the rest of the field day massive!!!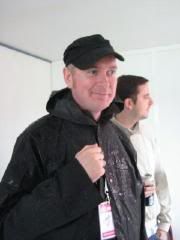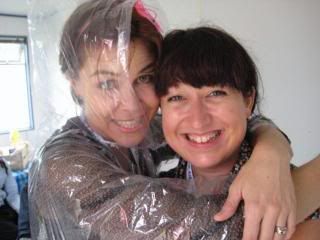 backstage with johhno, charlotte, simone, chickaboo with disco bloodbath massive!!!
Straight after my set i hopped into a taxi and left for Zurich were The 800000 street parade was happening. The festival after was called Moving City. This was also spectacular, mental crowd, mostly hyperactive boys!! Dusty Kid and D.I.M played too in the room i was in, Dusty Kid absolutely smashed it, his music is BIG BIG BIG, techno/electro at its finest! Had a real giggle with them afterwards and managed meet Green Velvet , my hero!!!!!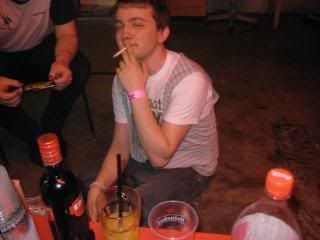 backstage with the moving city crew, dusty kid and green velvet!!!!
Then straight back to London in the morning and the Batty Bass crew took over The AkA bar, for the Wound Magazine party (which we are featured in the next issue) we managed to cause mentalism for the last night of the weekend.....ENDING VERY HAPPY AND FULL BATTY BASS!!! Bless to everyone xxxx