SO AFTER A FEW WEEKS OF GREAT GIGS, AUSTRIA HAS TO BE THE MOST FUN AND DRUNKEN!!! MYSELF AND CHICKABOO DESCENDED UPON THE SPRINGEIGHT GRAZ FESTIVAL BRINGING THE BATTY BASS TO THE PEEPS.....BIG SHOUTS TO DUB PISTOLS, BARRY, MR C, ELLI AND ALL THE OTHER PARTY PEEPS WE DRANK VODKA WITH :)
beware of Barry Ashworth!!
cave clubbing!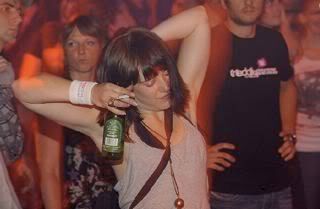 chickaboo back on stage with the Dub Pistols!!
mr c!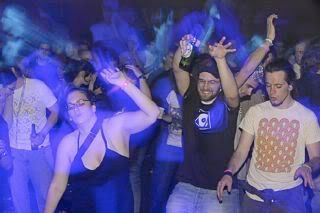 ravers
bjorn borg , backstage in Geneva!!
unit 7...