it started on weds in Barcelona @ RAZZMATAZZ , i went with Mikki as part of Trailer Trash on tour.
next up was Bastard Batty Bass on thurs, which again was fukin fun!!! Shouts to all who came down and partied hard...cant wait til next month. big up to
Isa Gt
and
We're Not Cool
for playing along side the 3 Wise Batty Bitches.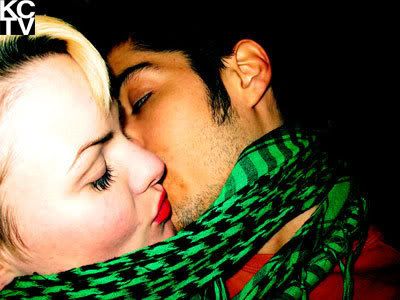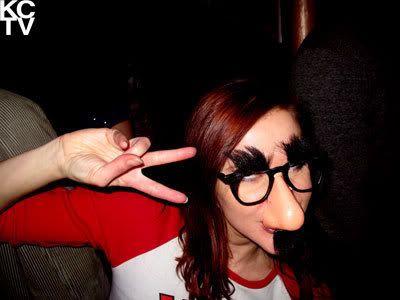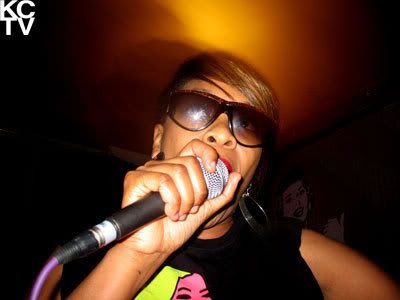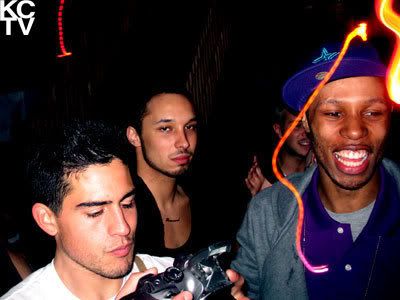 fri i was on the road again to Bristol to play at Native, the club was kinda quiet numbers wise, but had a lot of fun all the same.
Sunday was pretty killer at Wet Yourself, big love to the crew, it was seriously jumping in there. and finally to bed :)
plus the new podcast episode is up and ready!
njoy x