ON FRI I HAD A REALLY COOL TIME IN SICILY, LOVELY FOOD.... MMMMMMM PIZZA MMMMMM, SUPER NICE PEEPS AND PROPER PARTY ANIMALS.
BLATTA AND INESHA'S
NIGHT, MAD IN SICILY, IS IN A BEAUTIUL PLACE JUST OUTSIDE CATANIA'S CITY CENTRE, SURROUNDED BY CACTUS TREES, WITH MOUNT ETNA IN VIEW, THIS PLACE TRUELY IS STUNNING... I LOVED THE PARTY, THE VIBE WAS ROCKIN, THE PEEPS WERE LOCO! PLUS I WAS THE FIRST LADY TO PLAY THERE, SHOWING THAT THE GIRLS CAN SMASH THE PLACE UP WITH THE NASTIEST OF BASS N BEATS! IN THE DAY TIME INESHA, BECAME HIS TOUR GUIDE ALTER EGO AND SHOWED ME ROUND THE SMALL GORGEOUS CITY.
BIG LOVE :)
hotel view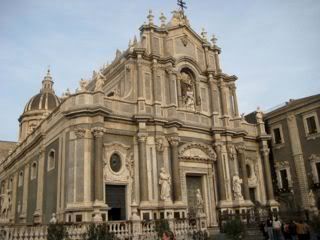 old building!
statues!
more old building!
mount etna!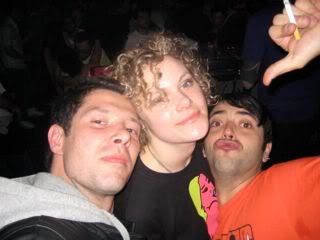 me with inesha and crew!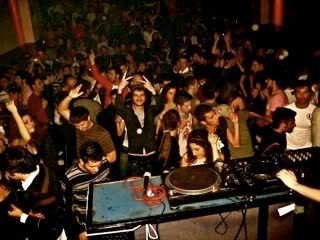 party peeps!