SO THE BANK HOLIDAY WKD WAS FULL OF FUN. THURS I WENT UP TO EDINBURGH AND PLAYED FOR R.I.P PARTY, ALL THE STUDENTS HAD JUST FINISHED THEIR UNI SO THERE WAS MUCH PARTYING TO BE HAD, BIG UP TO THEM!!
SUNDAY WAS OFF THE SCALE. THE TRAILER TRASH ZOO RAVE ROCKED. THE VENUE WAS A CARK PARK IN SHOREDITCH , ABOUT 1300 PEOPLE RAVED AWAY.EVERYONE LOOKED GREAT, LOADS OF MAD ANIMALISTIC OUTFITS AND BANGIN BASSY TECHNO. HAPPY BIRTHDAY TO THE DIRTIEST DISCO IN TOWN, MAY IT BOOM ANOTHER 4 YEARS.
AFTERWARDS I HEADED DOWN TO WET YOURSELF WHERE A CERTAIN 2CI CAUSED ME TO HIDE IN THE BACKROOM FOR ABOUT 5HRS .. TRIPPING AT 10AM CAN BE SO WRONG :)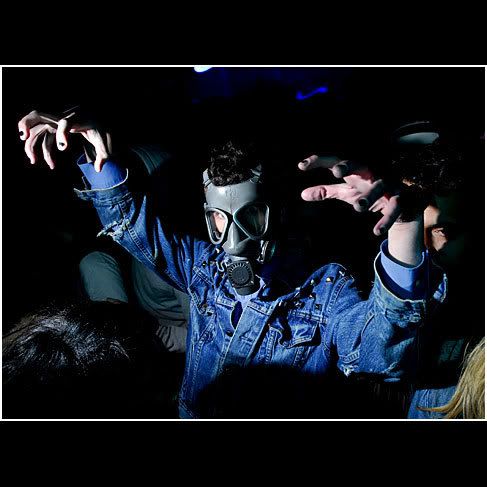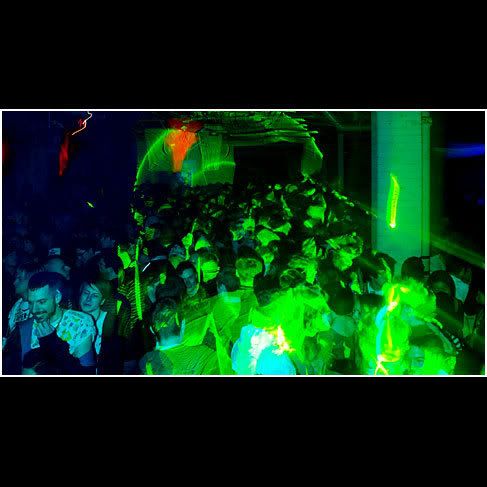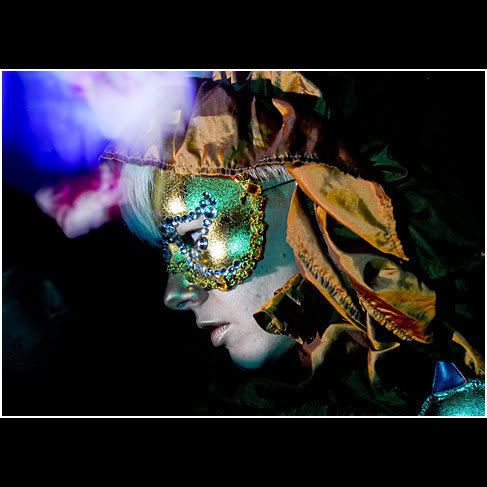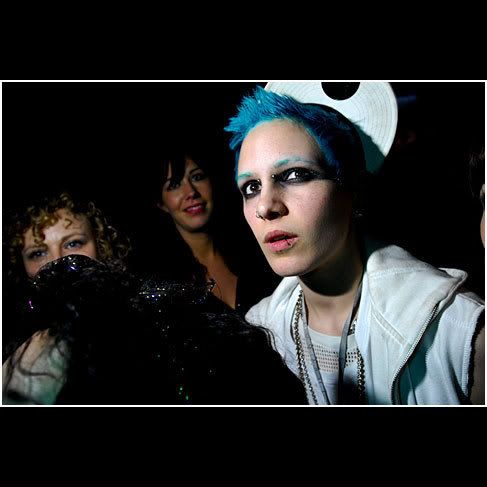 photos by diamondrodgers.com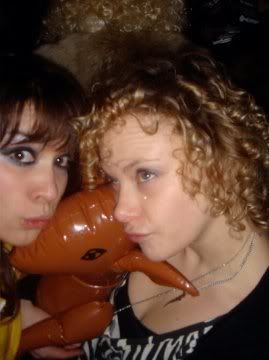 hugging the kangaroo with Kat!