IM FLYING ALL OVER THIS WEEK, SO IF YOUR IN THE AREA COME AND JUMP AROUND!!
FIRST UP IS THE BEYOND THE VALLEY FASHION WEEK PARTY @ LOT 55 ON WEDS
THURS IM OFF TO STOCKHOLM TO PLAY AT BERNS, CANT WAIT TO GO BACK TO SWEDEN!...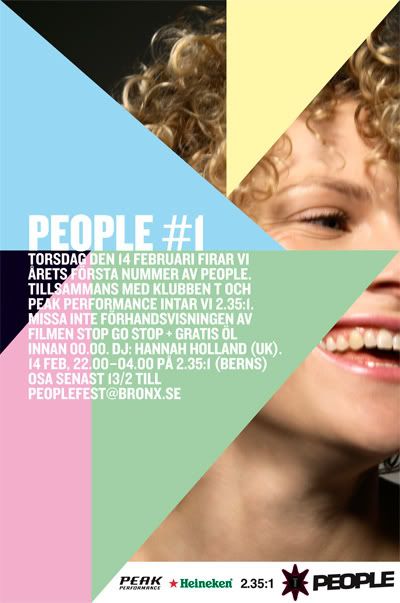 FRI IM BACK IN LONDON FOR THE BATTY BASS BITCHES FABRIC ASSAULT.
WE R VERY EXCITED ABOUT MASHIN UP THE PLACE, LIKE WE DO!! NOT TO BE MISSED!
SAT I FLY OUT TO AMSTERDAM TO CLUB STALKER, WHICH WAS GREAT FUN LAST TIME!
ILL BE REPORTING BACK FROM THE MADNESS!! :)