HOLLLLA PEEPS....
WELCOME TO HANNAH HOLLAND'S WORLD OF BATTY BASS!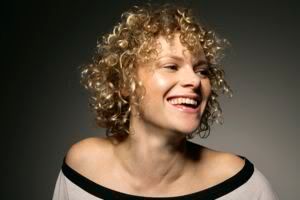 THIS SUMMER KICKED OFF WITH THE FIRST BATTY BASS OF THE YEAR...AND HONESTLY ONE OF MY FAVORITE PARTIES OF ALL TIME...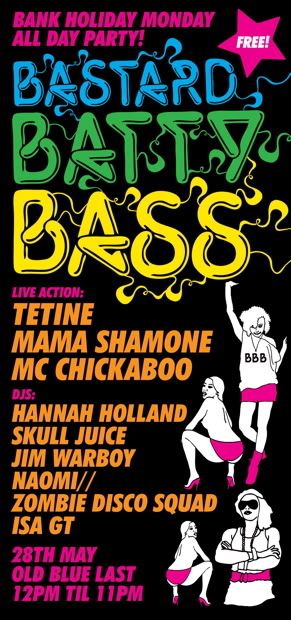 IT LASTED FOR 12HRS GOD DAMN IT AND BUILT RAPIDLY INTO MAYHEM....ALL THE DJS AND ACTS WERE SPOT ON...BIG UPS!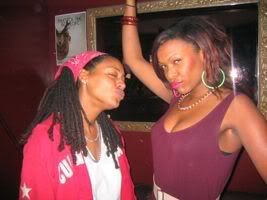 CHICKABOO AND MAMA SHAMONE WHO BOTH SMASHED IT.
THE ZOMBIE DISCO SQUAD...THEY KILL IT EVERYTIME, LOVE EM!...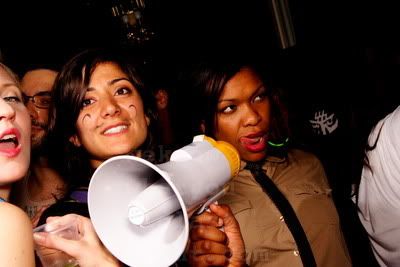 ESTER AND MAMA MEGAPHONE
WARBOY AND FREDSKI. (COPENHAGAN VICE PARTY MAY 07)
ISLE OF WHITE FESTIVAL, WITH THE LOVELY JONJO JUNE 07
THIS IS WHERE WE STAYED FOR THE FESTIVAL...PROPER TRAILER TRASH!
SHOREDITCH PLEASURE CRUISE BOAT PARTY. JULY 07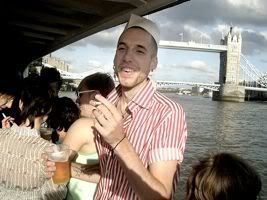 ALEX NOBLE ON THE BOAT!...IT WAS A MENTAL PARTY LOTS OF TRANNIES AND GOOD TIMES!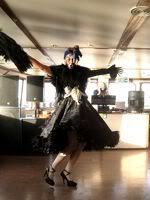 JONNY WOO
CHICKABOO AT GLASTONBURY...SHE SMASHED IT UP WITH RENNIE PILGRIM. THE MUD WAS TOOOOO MUCH THOUGH , WE LASTED 10 HRS!
THE BASTARD BATTY BASS CREW HEADED TO BERLIN FOR A MINI TOUR....MAMA SHAMONE, HANNAH HOLLAND AND MC CHICKBOO, WE RIPPED UP BERLIN PROPER...JUNE 07
EXIT FESTIVAL, SERBIA. THIS WAS JUST AMAZING, THE DANCE ARENA WHERE I PLAYED HELD 25OOO PEOPLE....EEEEK!!! I WAS LOOKED AFTER SO WELL AND THE HOTEL WAS LUSH...I WAS HAPPY AS LARRY WHEN I WALKED IN THE LOBBY AND SAW FRANKIE KNUCKLES EATING CAKE! JULY 07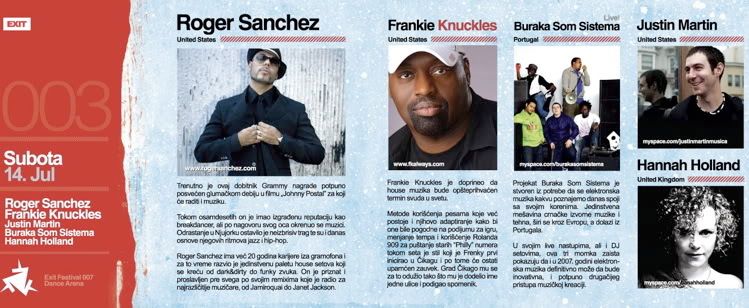 ME AND FRANKIE JUST BEFORE HIS SET AND AFTER MINE!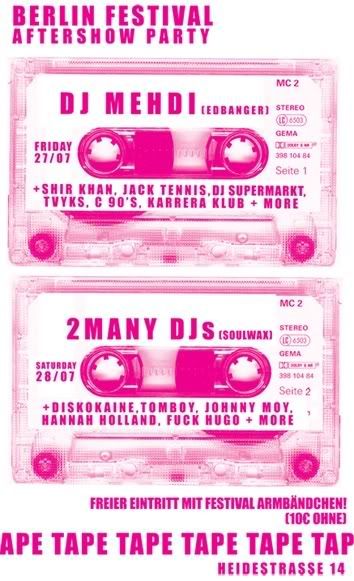 JULY/AUG 07
THE NEXT BIG GIG WAS AT THE BERLIN FESTIVAL AFTERSHOW PARTY AT TAPE CLUB. IT WAS A PRETTY ROCKIN PARTY WITH 2MANYDJS AND TOMBOY, BUT UNFORTUNATELY I GOT TAKEN TO THE WRONG AIRPORT THE NEXT DAY AND MISSED MY FLIGHT TO IBIZA TO PLAY AT SPACE :(
HOWEVER, I MANAGED TO GET OUT THERE A FEW DAYS LATER, AND PLAYED AT SKINS BDAY PARTY....WHICH WAS PURE FUN AND GLAMOUR ALL THE WAY!!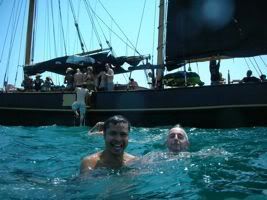 BOAT PARTY, ADAM AND TERRY
SKIN
JONJO AND I IN THE MUD!!! THE WHOLE PARTY WENT ON A TRIP FROM IBIZA TO FORMENTERA, SOME OF US WENT TO THE MUD PLANES. ONE OF THE FUNNIEST DAYS EVER!!!
THE SHOREDITCH 1234 FESTIVAL. TRAILER TRASH HOSTED A "TENT"...PETER PIXEL, HUSLEY & GUNZ, CORMAC, MIKKI MOST , IAN ROBINSON AND MYSELF PLAYED SOME ROCKIN TECHNO, HOUSE, BAILE FUNK AND GENERAL JUMP IN THE MUTHAFUKIN AIR MUSIC...BOY IT WAS ON FIRE! THE SUN, THE PEOPLE, THE MUSIC, EVERYONE WENT BALISTIC...AND ALL DAY TOO, PEOPLE WERE JUMPING AND SCREAMING FROM 12 NOON TIL 8 PM. BOOOOM. AUG 07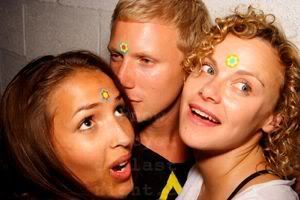 BUGGED OUT! TENT FIELD DAY FESTIVAL. AUG 07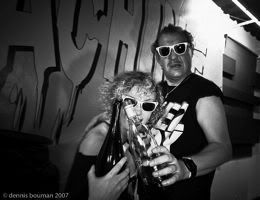 JOOST AND ME....LITTLE SEX MACHINE CLUB. AMSTERDAM. AUG 07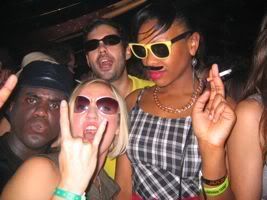 MAMA N CREW
TDK FEST, THE TRAILER ROOM WENT OFF!! . AUG 07
HERE IS A MIX I MADE AT THE BEGINNING OF THE SUMMER, MOST OF THEM WERE BIG TOOOONS THROUGHOUT THE WARM PARTY MONTHS...
CLICK HER BUTT TO HEAR!
TRACKLISTING
1. OH YEAH - DAFT PUNK
2. FUNK ALEMAO - DJ SANY PITBULL
3. BLOW - TIEFSCHWARZ (RADIO SLAVE REMIX)
4. ROBOT - AUDIOJACK
5. EVERYBODY ROCKING - SINDEN & COUNT OF MONTE CRISTO
6. ATOMIC BAILE BOY - THE CROOKERS
7. THE WHISTLER - CLAUDE VON STROKE (ASTON SHUFFLE REMIX)
8. LETS GO TO MEXICO - MILTON JACKSON (acca kp by YO MAJESTY)
9. OVERPOWERED - ROISIN MURPHY (HERVE REMIX)
10. IRST TE - WORTY (CLAUDES R U THIRSTY MIX)
11. BABY WANTS TO RIDE - FRANKIE KNUCKLES
ENJOY XX